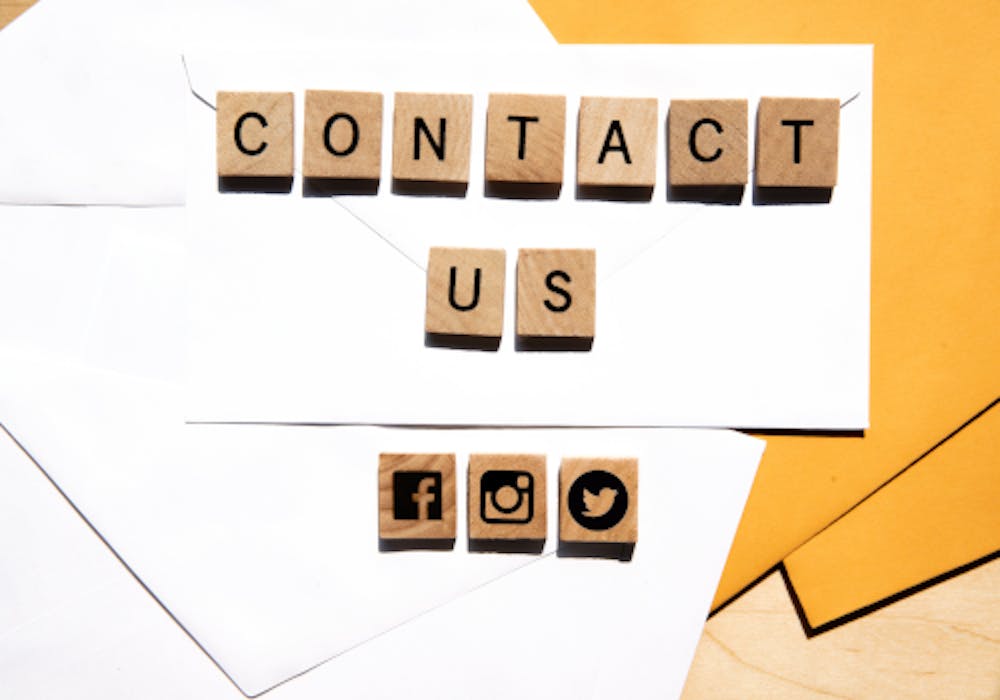 The government regulator for gas and electricity markets in the UK, Ofgem, is responsible for looking after the interests of all energy customers, as well as overseeing the appointment of a new supplier. In the meantime, GEAB are here with fast answers and advice...
Will your business lose electricity and gas supplies?
No. Your energy supply won't be disrupted. Ofgem will switch you to a new energy supplier without any change or disruption to your business energy supply.
The only noticeable difference will be via your gas and electricity bills which will obviously be issued by a new supplier. Ofgem also ensures suppliers notify customers of the cheapest energy plan they offer on every bill.
What steps do you need to take?
You don't need to do anything. Your supply won't be disrupted and the switch to a new supplier should take a maximum of 14 days. Do not cancel your direct debit as you will continue to be billed for your energy. Ofgem's safety net will protect your supply so you won't notice anything different, and your new supplier will contact your business directly.
In exceptional circumstances, Ofgem may appoint an administrator to run your existing supply rather than move your business to a new supplier. This is known as a Special Administration Regime (SAR), and sometimes occurs as the new energy supplier is not able to take on a potentially significant amount of new customers so quickly. If this happens, your existing supplier will contact you to explain the situation. Your energy supply will still remain undisrupted and any existing credit balance will be protected.
Will you have to find a new supplier?
Ofgem will appoint another energy company to take over as your new supplier if your former energy supplier has gone bust.
Ofgem will put the case out to tender, and other energy companies will compete to offer your business their best deal. Once a new supplier has been appointed, they will contact you. If you receive any suspicious calls, emails or text, check Ofgem's website to confirm who has been appointed as your new supplier and contact that new supplier directly to confirm their appointment.
What if I was about to switch to a new supplier?
If you were in the process of switching when your supplier went bust, you should still be moved to your new supplier as arranged. Find out more about making the switch in How Soon Can I Switch Business Energy Suppliers?
What is Ofgem?
Ofgem stands for the Office of Gas and Electricity Markets and is the energy market regulator, acting as the official regulatory body for the electricity and natural gas markets in the UK.
Similarly to Ofcom (UK Communications regulator) or the FCA (Financial Conduct Authority), Ofgem is an official government regulatory body, holding authority over the energy market, along with fulfilling various responsibilities including promoting value for money across energy tariffs, encouraging and supervising competition within the market, and supporting the delivery of government schemes. Discover more about the energy market regulator in Ofgem Explained.
What happens if I pay energy bills by direct debit?
If you pay your bills by direct debit, your new supplier will tell you what's going to happen regarding future payments.
What happens to my debt?
This depends on what your new supplier is able to agree with your old supplier's administrators. If your new supplier has arranged to take on the customer debt of your old supplier, you will need to pay back the debt to your new supplier. If this has not been arranged, you won't have to pay your new supplier any money you owed to your old supplier. However, you may still have to pay back your old supplier or their administrator. Your new supplier will explain how any repayments will work.
Will your business energy tariff change too?
Your new energy supplier will contact you with your new business energy tariff. If you're not happy with the terms of your new tariff, you can still shop around for the best available deal. You won't be charged exit fees.
How can GEAB support my switch to a new supplier?
While your Ofgem-appointed energy supplier will offer you a new tariff, GEAB can help your business to make a more informed decision, with a search across the energy market specifically tailored approach to meet your exact requirements, along with helpful advice and support towards fulfilling Net Zero objectives. The choice of energy supplier is still entirely up to your business. Find out how GEAB can assist your energy switch in Your Business Energy Switching FAQs.
GEAB can help your business to find the best deals across energy bills. Our team ensure you secure the best package, along with offering advice and support if your supplier has gone bust. Contact the GEAB team from 9-5pm, Monday to Friday on 0800 084 3477.
Frequently asked questions
How can you help a multi-site business?
Energy management can be a time-consuming and complex task for any business, but for multi-site organisations with a large portfolio, getting the right energy strategy in place is critical to guarding against significant overspend.
Do GEAB charge for this service?
GEAB currently follow a clear and transparent uplift model, with the Strategic Account Manager and/or Energy Services Team commission rates embedded into contracts within either the unit rates or standing charge. We fully disclose the margin made by ourselves to all customers at point of sale.
How do business energy contracts differ from domestic energy?
Business energy contracts tend to be for a fixed duration usually between one to five years, without the option to cancel early. Businesses can opt into fixed-rate energy contract with GEAB to protect them against changes in the energy market.
Let us help
If you would like to discuss the information shared in this article, or you would like to receive a free energy quotation please fill in your details below.