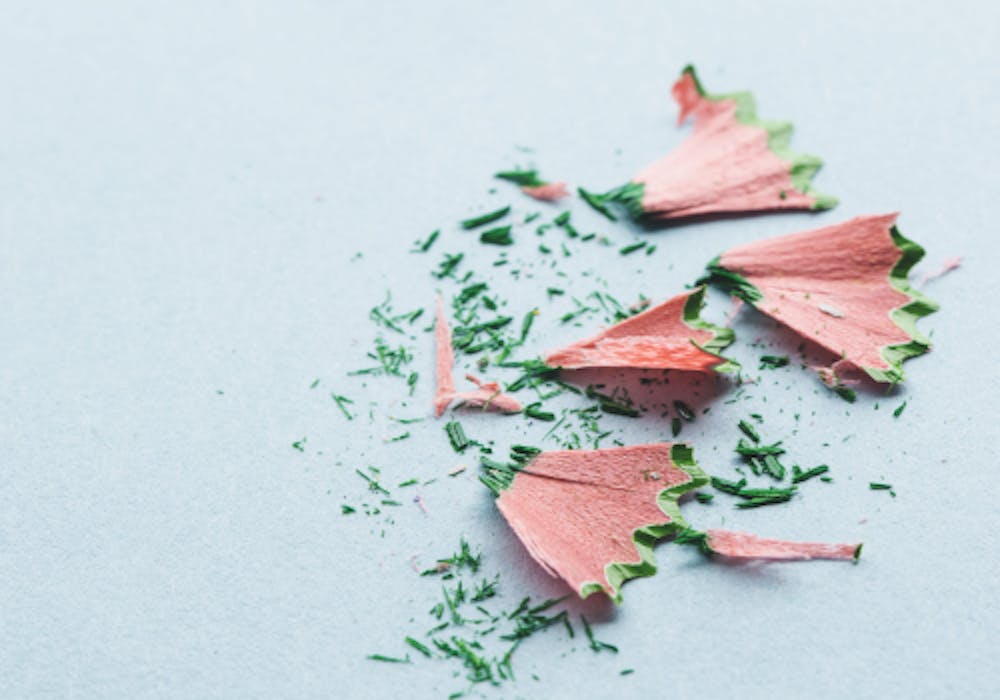 As a business owner, finding the best energy deal for your business might be something you don't have time to prioritise, even though you're open to saving money, and aware of the need to implement vital green measures.
Working with a GEAB energy expert saves you the time and hassle of exploring the energy market to ensure you have the best available energy deal for your business. Find out if you've explored all the right options, with our guide quick guide to sharpening your energy deal.
1) What's best? Fixed or flexible?
If your business uses energy intensively, you may want to manage your energy intensively too. That means a highly bespoke flexible contract. For most businesses though, the budget security provided by fully fixed rates provides the most effective overall solution. That way, you can plan your energy spending with confidence.
2) Are long-term fixed options worth considering?
By fixing, you protect your business against future price fluctuations. Another benefit in choosing a longer-term fixed contract with a trusted supplier, is having one less thing to worry about until nearing the end of your contract.
3) Would a Time-of-Day tariff be better suited to your business?
Businesses naturally have distinct patterns of energy use and can take advantage of lower off-peak rates. Some businesses could modify their energy usage pattern and make significant savings by moving to a seasonal time-of-day tariff.
4) What is the Red Rate?
The annual peak demand rate period for electricity is known as the Red Rate, typically between 4pm and 7pm, which is the most expensive energy band to produce and consume.
Although your electricity bill is reasonably straightforward, most businesses pay a blended rate which balances the underlying cost base. There are actually a range of underlying Power Hours within your consumption which determine the cost of supplying your business with energy.
By adapting your energy consumption to lower cost time periods, our energy experts can use your half-hourly data to help you achieve genuine savings.
5) Do you monitor energy for insights into usage?
Whether you wish to assess the efficiency of individual pieces of equipment, use read-outs to isolate energy leaks, or expose energy wastage across multiple-sites, buildings or departments, the MIMIR energy management system uses browser-based software to help identify areas of improvement, and verify the results of energy saving measures.
6) Is sustainability part of your energy strategy?
Reducing energy use could play a key role in cost-cutting for your business. Lowering carbon emissions not only works towards combatting climate change, but streamlines your commercial consumption to future-proof your business.
Contact the energy experts at GEAB to ensure you get the best package for your business, along with advice and support on your current energy deal. Call GEAB today from 9-5pm, Monday to Friday, on 0800 084 3477.
Frequently asked questions
How do I switch business energy suppliers?
Contact GEAB and please ensure you have a copy of your most recent commercial gas and electricity bill for a quick, independent comparison based on your commercial usage.
Who looks after my account after the switch?
GEAB appoint a Strategic Account Manager to all customers, responsible for every stage of your journey, resolving any issues, and providing a fast and efficient response. Customers are contacted on a three-monthly basis to discuss their account and ensure billing is accurate and customer satisfaction is high, along with receiving relevant energy updates.
Do GEAB charge for this service?
GEAB currently follow a clear and transparent uplift model, with the Strategic Account Manager and/or Energy Services Team commission rates embedded into contracts within either the unit rates or standing charge. We fully disclose the margin made by ourselves to all customers at point of sale.
How do business energy contracts differ from domestic energy?
Business energy contracts tend to be for a fixed duration usually between one to five years, without the option to cancel early. Businesses can opt into fixed-rate energy contract with GEAB to protect them against changes in the energy market.
Let us help
If you would like to discuss the information shared in this article, or you would like to receive a free energy quotation please fill in your details below.