Water Market De-regulation
25th March 2021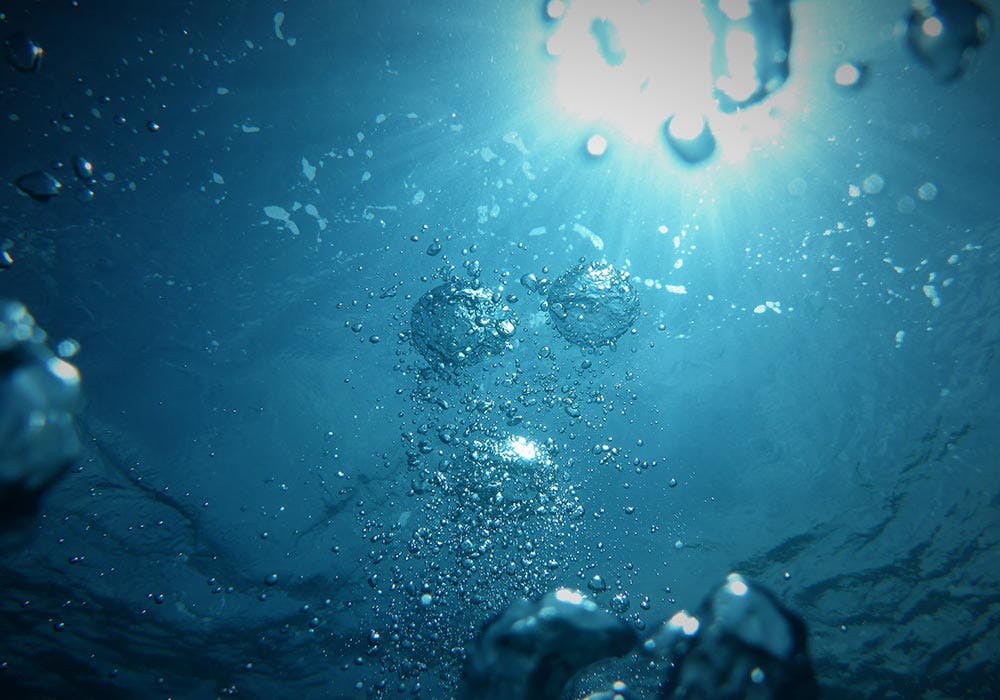 GEAB offer expert advice to reduce operating costs and increase profits with a Water Management strategy tailored to your business, eligibility, and region.
What it means for your Business
The water market opened in 2017, giving eligible businesses, charities and public sector customers the ability to purchase their supply from water retailers and wastewater services.
GEAB work with businesses across the UK and Scotland to access eligibility, devise purchasing strategies, and reduce operational costs.
The benefits of switching water retailer include:
Direct contact regarding bills and payments, meter readings, customer service enquiries, and water saving advice.
Increased value for money and discounted costs.
As well as delivering benefits to businesses and organisations, environmental benefits aim to reduce carbon emissions via reduced water usage, improved efficiency and processing, and the use of water-conserving technologies.
FREE Water Health Check
GEAB conduct historical bill analysis with a free Water Health Check. Businesses may have been overpaying for services due to complex pricing structures and the reorganisation of water companies. Your free Water Health Check will potentially assist your business to:
Identify historical overcharges and potential refunds.
Develop a baseline understanding of water usage.
Identify organisational areas requiring competitive rates and service.
Water Auditing
GEAB auditors provide comprehensive reports to improve onsite water management. A Water Audit will potentially assist your business to:
Identify maintenance issues before they become operational problems.
Diagnose water efficiency improvements.
Present opportunities for the installation of improved water control technologies with costed estimates for retrofits and improvement works. 
GEAB offer integrated Water Management Programmes which allow businesses to comply with official regulations and reduce overall costs without significant investment.
For advice on Water management and on-going support to make your company a greener more profitable business, contact the GEAB team.