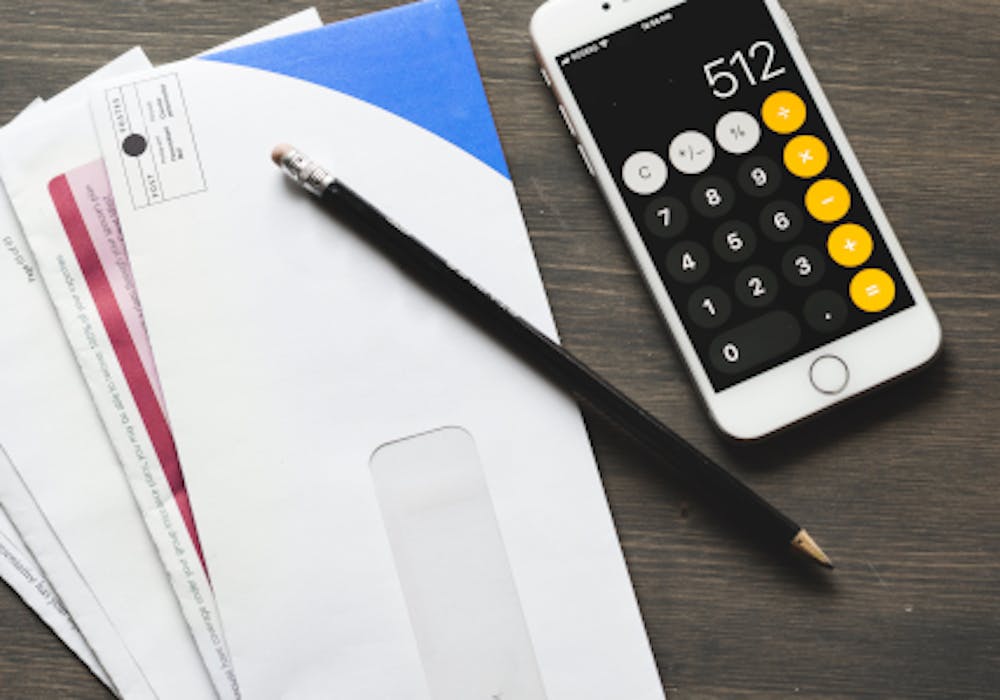 Did you know energy costs differ depending on where you live? Most energy plans have different rates for different parts of the country, and while you can't avoid the postcode lottery, read on to find out how you can avoid overcharges.
Which UK areas have the highest energy charges?
The North of Wales and the South West of England have some of the highest energy prices on average.
Which areas in the UK have the lowest energy charges?
On average, the North of Scotland and East Midlands pay the lowest prices.
Why do some regions pay more for energy?
Each energy supplier offers their own prices for gas and electricity, despite securing supplies from the same local distribution network. By comparing the market and refusing to stay loyal to inflated prices, customers create a more competitive energy market by switching to the best energy deal.
Ofgem is not responsible for regulating energy prices, only the energy market, to encourage suppliers to compete to offer customers the best possible service, along with a wide selection of options to meet demand.
Why are energy prices different in parts of the UK?
There are three main reasons why energy prices fluctuate across the country, varying from region to region, and these are:
1. How much energy suppliers are able to sell to customers in that region
2. How much energy suppliers buy from the national grid in that region
3. How much the local energy distributors for the region charge suppliers for that energy
How is electricity supplied in the UK?
Electricity is supplied to households through Distribution Network Operators (DNOs) and energy suppliers. There are 14 licensed geographically defined regions of the UK with DNOs serving each one. Energy suppliers use these distribution networks to provide customers with electricity.
Each network sets prices for each region. There are regulations in place by Ofgem to prevent DNOs abusing monopoly power and charging suppliers too much, which would in turn force consumers to pay more for their energy. However, the charges for energy suppliers to use these regional networks still impacts your utility bills.
How is gas supplied in the UK?
Gas is supplied by energy companies via a local distribution network. There are eight Gas Distribution Networks (GDNs) operating over separate regions across the UK, and like electricity DNOs, GDNs are regulated by Ofgem. Since GDNs are a natural monopoly, there are some regulations in place to ensure suppliers are not overcharged.
Local distribution networks within the eight regions have different charges for suppliers, meaning customers with the same energy deal could get different prices, depending on their postcode.
How does energy supply and demand affect prices in my area?
Some regions use more gas and electricity compared to others, but that doesn't guarantee their supply will be the cheapest. Generally speaking, products are cheaper when bought in bulk, and the same goes for energy. Suppliers spend more in the wholesale market if they have the customer base.
Why is there cheaper energy supply in different regions?
In some parts of the country, generating electricity is cheaper. For example, in Scotland where there is a large supply of oil, energy tends to cost less. Producing renewable energy is also becoming cheaper, so regions heavily investing in wind farms and solar are likely have a cheaper supply via local distribution networks.
Distribution network charges differ by region
Each regional distributor will have their own charges set for suppliers. Gas and electricity suppliers pass these additional costs onto customers through their energy bills. Each region is different, and that's in part down to the amount of energy they are able to generate and the price of generating that energy.
Some regions get a cheaper energy supply because they have a more abundant supply of fossil fuels or renewable energy. Other regions might have a large customer base, but not enough low-cost energy generating solutions, so the supply is more expensive.
What can I do about energy prices in my region?
While the cost of energy is determined by your post code, but you can take control to ensure your business secures the best deal available with support from the energy experts at GEAB.
Changing your energy plan provides greater control over the rates you pay per kWh for your energy. However, the local distribution networks which operate regional gas and electricity supplies in your region are essentially monopolies, with costs built into your overall plan in the form of standing charges. So, while you can't control regional energy prices, you can ensure you secure the best rates available in your area when you switch.
GEAB work with thousands of businesses, supporting their switch to a better energy deal, with a new contract tailored to their exact business requirements. Call our Energy Experts today from 9am-5pm, Monday to Friday, on 0800 084 3477.
Frequently asked questions
How can I reduce my energy costs?
Reducing consumption across your business can range from making simple changes including installing LED lighting systems and improving heat retention with window film insulation; to implementing half-hourly metering systems and Smart monitoring across sites for greater control and insight into energy usage. GEAB can advise on the most worthwhile solutions for your business. Find out more in our guide 6 Ways to Grow a Greener Business.
How are energy bills estimated?
The previous meter reading will be taken from your last bill and subtracted from your current reading. This figure is then multiplied by 2.83 to obtain the volume used in cubic metres. The result is multiplied by the energy contained in the gas or electricity used (the calorific value), which is divided by 3.6 to obtain the number of kilowatt-hours (kWh). Finally, the number of kWh used is multiplied by the pence per kWh rate to obtain the approximate consumption cost.
What affects the price of business energy?
Several factors can affect the wholesale price of business energy, including the weather, storage, regulatory pressures, crude oil prices, flow and availability, and wind generation.
How do I switch business energy suppliers?
Contact GEAB and please ensure you have a copy of your most recent commercial gas and electricity bill for a quick, independent comparison based on your commercial usage.
Let us help
If you would like to discuss the information shared in this article, or you would like to receive a free energy quotation please fill in your details below.