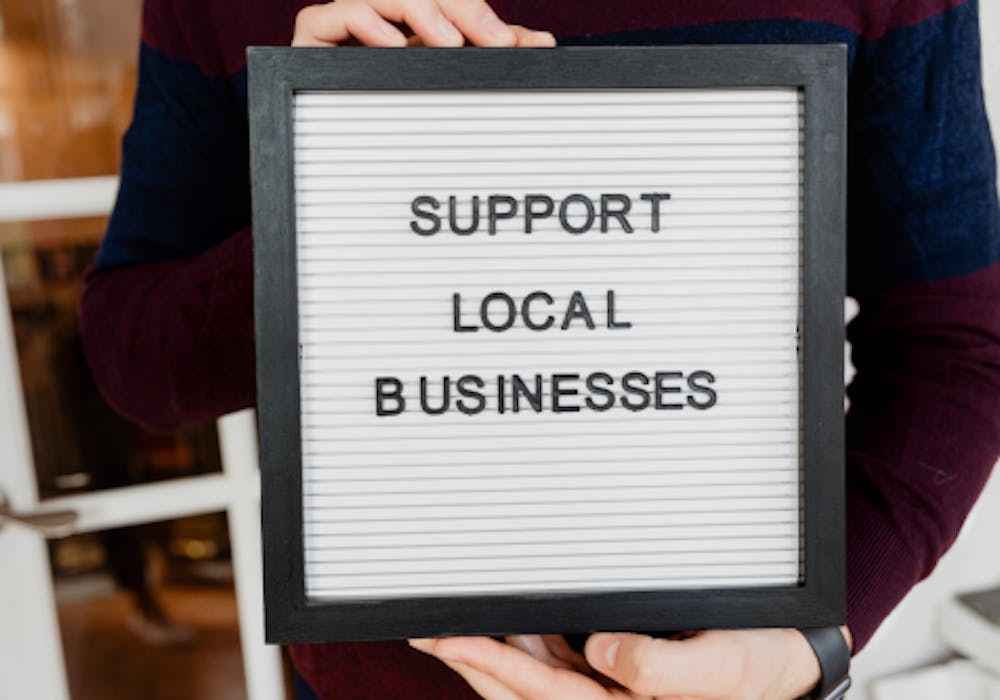 Britain has witnessed the biggest energy crisis in the supply sector for the last 20 years due to a surge in wholesale gas and energy prices.
While domestic customers are protected to some extent by the energy price cap, business owners are encouraged to explore the market and switch to a better deal across their energy spend.
In the latest quarterly survey, The Federation of Small Businesses found almost 45% of almost 1,300 businesses taking part reported increased costs over the last three months due to a rise in utility costs.
To add to the crisis, over the last year, 29 energy companies have left the market or been put in special administration due to soaring global gas prices, affecting around 4.3 million domestic customers.
The 2021 energy crisis
Business energy differs from domestic, with fixed-price contracts commonly in place for one, two, or three years, but due to energy suppliers going bust, many were moved to an alternative energy supplier appointed by Ofgem to take on former customers, which saw energy costs reach up to four times as high for some businesses.
Business which moved to another energy firm were part of the Supplier of Last Resort process which is organised by the regulator, Ofgem. The new supplier did not have to honour previous rates, but offered customers a new contract based on current market rates.
Energy prices increased by approximately 25% during 2021, and that figure was estimated before severe inflation occurred in October. This meant any new energy contract was higher than previously paid.
The impact of rising energy prices on SMEs
There are over 5-million SMEs in the UK, with rising concerns that many may be forced to give up their business, with particularly pressure among the smallest businesses, which employ between 1-to-10 staff. These micro businesses, of which there are 1.2m in the UK, employ around 4.2m people, and are put under additional strain without the protection of an energy price cap.
Introduced by Ofgem in 2019, the energy price cap is adjusted twice a year, in April and October. An announcement made in February 2022, saw the energy price cap increase from 1 April for approximately 22 million customers. Those on default tariffs paying by direct debit will see an increase of £693 from £1,277 to £1,971 per year (difference due to rounding). Prepayment customers will see an increase of £708 from £1,309 to £2,017. It will affect default tariff customers who haven't switched to a fixed deal and those who remain with their new supplier after their previous supplier exited the market.
How SMEs can survive energy cost increases
SMEs are recommended to compare prices from a range of energy suppliers and lock in a fixed-price contract for protection from future price changes. While prices for new energy contracts will be higher than previous rates, small businesses should not roll onto default rates, as there's no price cap. Switching is still likely to be better value for business energy customers.
Ofgem are set to announce further measures to protect the energy market from future volatility so risks are not inappropriately passed on to consumers, and enabling Ofgem to update the price cap more frequently than once every 6 months during these exceptional circumstances.
If you are an SME business owner, GEAB are on-hand to offer expert advice and support to secure the best available contract(s) and offer effective cost-cutting measures for your business.
Our Energy Experts are ready to take your call 9am-5pm, Monday to Friday on 0800 084 3477.
Frequently asked questions
How can I reduce my energy costs?
Reducing consumption across your business can range from making simple changes including installing LED lighting systems and improving heat retention with window film insulation; to implementing half-hourly metering systems and Smart monitoring across sites for greater control and insight into energy usage. GEAB can advise on the most worthwhile solutions for your business. Find out more in our guide 6 Ways to Grow a Greener Business.
How do business energy contracts differ from domestic energy?
Business energy contracts tend to be for a fixed duration usually between one to five years, without the option to cancel early. Businesses can opt into fixed-rate energy contract with GEAB to protect them against changes in the energy market.
How can you help a multi-site business?
Energy management can be a time-consuming and complex task for any business, but for multi-site organisations with a large portfolio, getting the right energy strategy in place is critical to guarding against significant overspend.
Do GEAB charge for this service?
GEAB currently follow a clear and transparent uplift model, with the Strategic Account Manager and/or Energy Services Team commission rates embedded into contracts within either the unit rates or standing charge. We fully disclose the margin made by ourselves to all customers at point of sale.
Let us help
If you would like to discuss the information shared in this article, or you would like to receive a free energy quotation please fill in your details below.