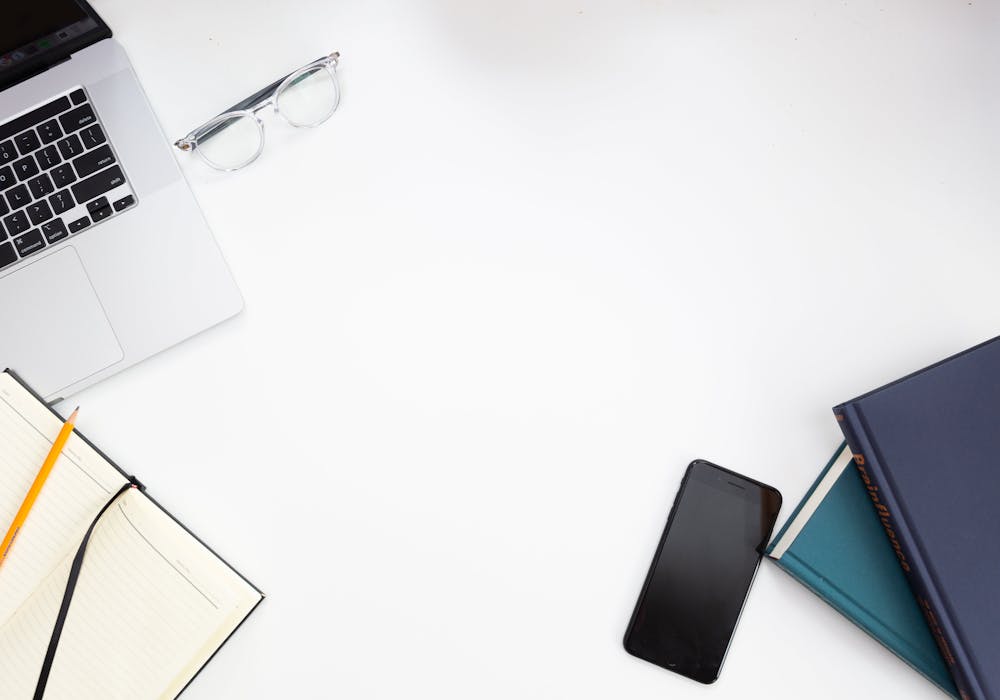 Read our top 10 FAQs to discover why smart meter installation makes sense for your business.
How can I upgrade my business energy meter to a smart meter?
Contact the energy experts at GEAB regarding upgrading to a smart meter, and we will organise installation at a convenient date for your business.
Why can't I get a business smart meter?
Some businesses may not be eligible for a smart meter straight away, due to basic meter installation requirements:
If you have a weak network signal at your premise, the SMETS2 smart meter will not be able to send readings to Data and Communications Company (DCC). DCC manage the communications infrastructure which connects smart meters to energy suppliers and network operators. Your engineer can talk you through options.
Also, some existing meter installations don't provide enough space for a smart meter and communications hub to be installed. If you've applied for a business smart meter, but can't currently proceed for these reasons, GEAB can advise on next steps.
What type of smart meter can large businesses have installed?
If you use more than 100,000 kWh electricity, or more than 293,000 kWh gas a year and you're a non-micro business, you can choose between an Automatic Meter Reading (AMR) smart meter and a SMETS2 smart meter. Both offer similar benefits, depending on your needs.
How long does it take to install a smart business meter?
Smart meter installation should take approximately one hour. Your electricity supply will need to be turned off for about 40 minutes. Your engineer will do their best to minimise any disruption to your business.
Where will my smart meter be fitted?
In most cases, your new smart meter(s) will be installed in the same place as your old meter(s).
What will I need to do before installation?
Before installation, you need to follow the following steps:
An appointed person will need to meet the engineer onsite to direct them to the existing meter.
Ensure you know the location of the meter to be exchanged and clear any obstructions to enable enough space for smart meter installation.
Turn off any electrical items, such as computers, so they are not affected when the electricity supply is briefly turned off.
What happens after installation?
Your electricity supply will be switched back on, and your engineer will take a reading from your new smart meter.
When will I receive my first bill?
The date you receive your bill depends on which point in the month you have your smart meter installed.
What happens to my smart meter if I change supplier?
Your business smart meter does not affect your ability to switch energy supplier.
Why is my new business smart meter set to zero?
All new meters start from zero. Your engineer will note the final reading from your old meter. These details will be logged and for your records.
GEAB provide smart meter installation, along with expert advice and support on metering across your business and/or multisite premises. Call GEAB today to discuss your smart meter requirements, from 9am to 5pm, on 0800 084 3477.
Frequently asked questions
What are the benefits of a Smart meter?
Smart meters automatically generate data and update readings every 30-minutes. Gas and electricity usage is displayed in real time, with consumption measured with more accurately, which means your business is billed for the amount of energy used, rather than estimated workplace usage, which can result in over or under-charging. You won't need to submit meter readings to your supplier, and it is far easier to review processes and monitor consumption.
How can you help a multi-site business?
Energy management can be a time-consuming and complex task for any business, but for multi-site organisations with a large portfolio, getting the right energy strategy in place is critical to guarding against significant overspend.
Let us help
If you would like to discuss the information shared in this article, or you would like to receive a free energy quotation please fill in your details below.