National Cut Your Energy Costs Day UK: Monday 10 January!
7th January 2022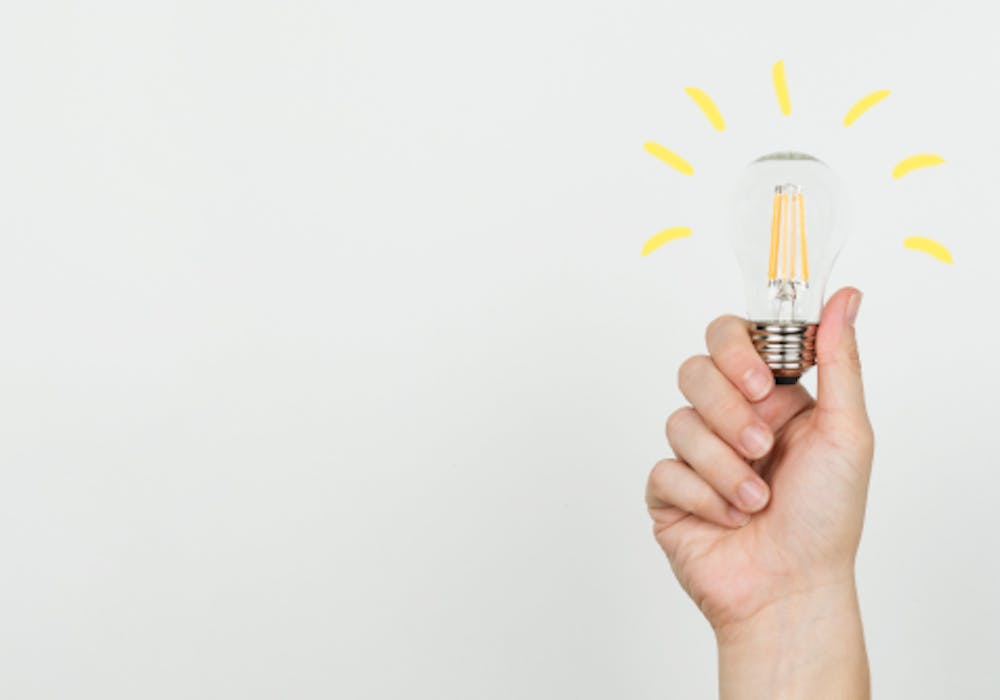 As we start the year, now is the ideal time to review where you can begin to make small improvements and implement a greener approach to your business budget and carbon footprint. Here's six easy ways to get started saving on energy...
National Cut Your Energy Costs Day was established by the Canadian Energy Efficiency Alliance, and is now observed across the globe as a reminder to implement helpful energy-saving tips across your business and at home.
As well as hurting our budgets, energy wastage has a detrimental effect on the planet, but by making a few simple energy-conscious decisions, we can reduce costs, and make a positive contribution to the vital towards Net Zero.
1. Lighting
Lighting commercial buildings could add up to 40% workplace consumption. While LEDs are the most expensive type of light bulb to purchase, they're the most energy-efficient, using 90% less energy than traditional incandescent bulbs. So, while upfront costs might be higher, you'll notice a reduction in annual energy bills.
2. Electricity
Even if you aren't using your electronics, they will still draw from the plug socket if left plugged in, and isn't good for your laptop or phone battery to be left charging when already full. Get into the habit of switching off, and encourage staff to do the same.
3. Water
Regular maintenance checks avoid waste and reduce costs. Check for drips, leaks and other forms of wastage, ensuring relevant employees know where to locate the main water supply, so it can be quickly turned off. To reduce burst pipes, invest in insulation, which will also lessen the chances of your water freezing. In addition, your water pipes and boiler should be regularly serviced to equipment is functioning efficiently.
4. Smart technology
Smart meter technology provides far more accurate data, able to measure and pinpoint energy usage across all areas of your business. This information helps to lessens the impact of your operation on the environment, by allowing you to review how and where to make energy savings, and support a greener approach to reducing commercial costs.
5. Appliances
Older appliances may be costly to replace, but a more efficient workplace kitchen can lead to greater energy savings in the future. Appliances are tested for how much energy they use during typical use and rated on a scale of A-to-G. A is the most efficient of its class, and G the least efficient.
6. Switching with GEAB!
The most crucial advice of all is to find the best energy tariffs. Switching supplier can help you find the best solutions for your business budget, and contribute to a greener business. Get in touch with The Green Energy Advice Bureau (GEAB) for support in making your business as cost-effective and energy-efficient as possible, with expert insight and support across energy management.
Take your first step towards a greener future today with the GEAB. Our experts are ready to take your call 9am-5pm, Monday to Friday, on 0800 084 3477.