6 Tips for Better Business Gas and Electricity Quotes
17th December 2021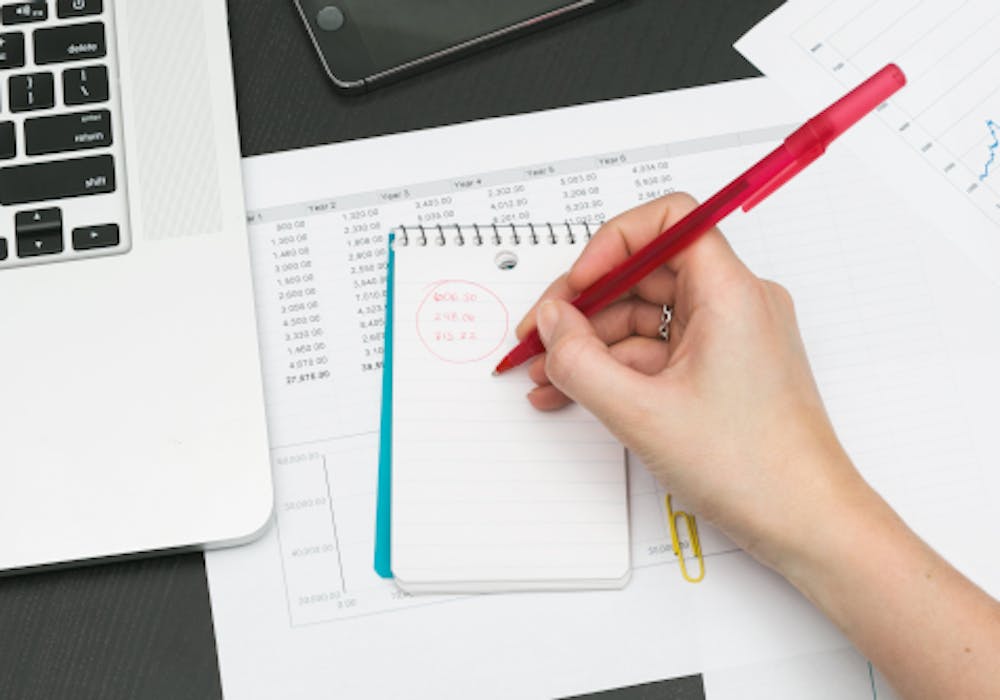 GEAB work alongside your business, providing you with the clear understanding and granular insight into energy consumption needed to make a confident decision on your next energy contract. Find out how to get the best quotes for your business with GEAB…
The energy market underwent huge changes this year, resulting in customers waiting for news of their new business energy suppliers through Ofgem, and possibly unsure about signing up to their new supplier's contract terms or energy tariff.
The good news is, energy customers are free to navigate the energy market before they commit to any new energy contract, with no disruption to their existing energy supply.
As a business owner, you can ensure you make confident decisions with a clear understanding of the best solutions currently available, based on your historical consumption patterns and greener goals, with GEAB account managers who are here to work with your business.
Finding the best prices for business utilities is essential. Energy tariffs have two elements – the unit rate and daily standing charge. Energy supplier's prices vary, so here are six tips to help your business find the best quotes and deals for your gas and electricity:
1. Be aware of your contract end date
All business energy deals have a formal contract endpoint. Being aware of the end date means your business is free to terminate the contract as soon as the terms allow. This prevents your business from rolling over your contract, when prices can increase by up to 85% depending on your supplier.
2. Fix for long term utility costs
Once you find the best price for your business, consider fixing it long-term to protect your utility budget against fluctuations in the energy market. The longest fixed-rate contracts usually last for a 5-year period. Prices negotiated today at these levels will not rise or fall, despite changes in the wholesale market. By fixing a long-term contract you support financial and cash-flow management for your business.
3. Consider bundling other services
Your energy supplier can also provide additional services, including access to specialist energy managers and management software. This helps your business to reduce consumption and allows you to monitor your usage. You may be able to negotiate these addition services with your new supplier.
4. Search the market every year to secure the best deal
Energy suppliers change their prices, sometimes with new energy deals, on a fairly regular basis, so comparing deals annually helps your business to avoid overpaying for your gas and electricity.
5. Make sure you get the customer service you need
Not all energy suppliers offer the same levels of customer service or online tools or apps to help manage your business energy account. As you know, time is money, so factor this element into your comparisons to avoid poor services or long call queues.
6. Contact the business energy experts at GEAB today
GEAB take care of every aspect of energy management for your business, supporting you to get the best out of your contract, streamlining processes, highlighting efficiency solutions, offering comprehensive guidance across the energy market, and liaising with your supplier to ensure you get the best service and solutions.
Find out more about energy management at The Green Energy Advice Bureau at greenpoweradvice.co.uk