5 Ways your Business Can Avoid Energy Overcharging
12th November 2021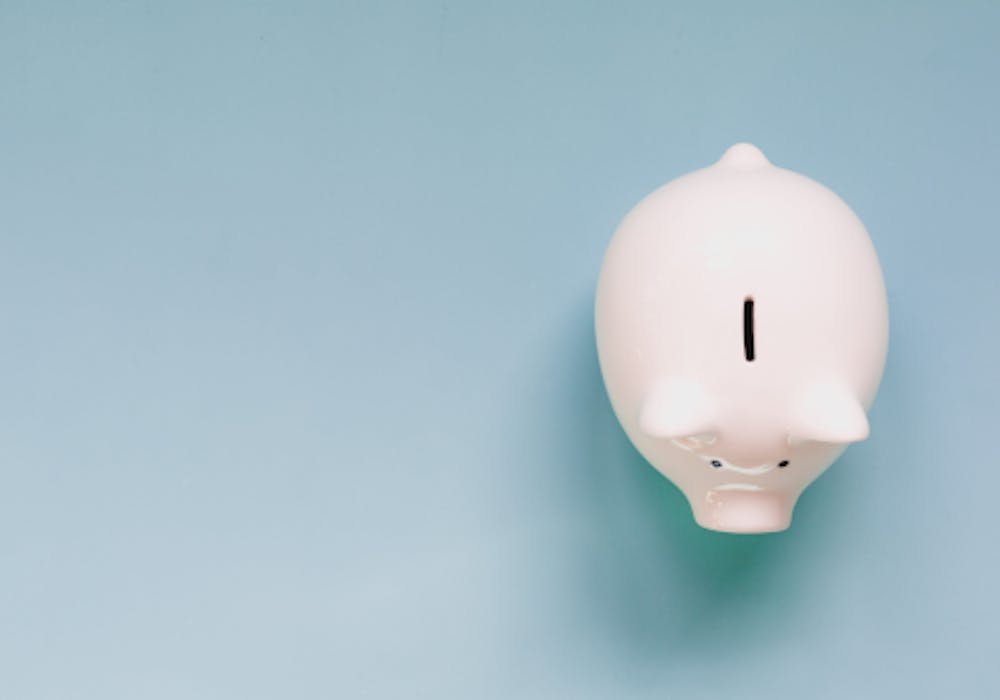 No one wants to pay too much across energy, but unfortunately, your supplier is far more likely to overcharge than undercharge. Find out how you can guard against paying too much on your energy bills with five ways for you to do just that…
1. Take your own meter readings
You can avoid being overcharged by your supplier by avoiding estimated bills. Estimated energy bills can lead to overcharges, with some suppliers even charging in advance for energy you haven't consumed.
All businesses need to submit meter readings if they move premises, but taking the time to submit your own regular readings ensures against discrepancies. For standard commercial meters, note all numbers except those which are highlighted in red or after the decimal point, and record the date. Submitting your meter reading tends to vary according to your energy supplier, but most allow customers to submit meter readings online or using smartphone apps, making it easier than ever.
Smart meter customers will never receive estimated bills as your energy supplier can track your exact usage and bill your business accordingly.
 2. Don't accept energy supplier exit fees
Costly exit fees can leave customers paying too much for your energy. Exit fees are used by energy suppliers to ensure you stay with them for a fixed duration. These are often applied to fixed rate tariffs, but may also apply to variable tariffs, so make sure you read the terms and conditions before switching to a new energy deal.
Exit fees allow suppliers to guarantee a fixed number of customers for the duration of a plan so they can calculate how much to charge on that plan to make it both competitive and profitable. However, exit fees may limit your options when it comes to switching for your business. You need to be aware, energy companies are not allowed to charge exit fees or any other financial penalty in the event of an energy price increase.
If your supplier tries to charge a fee or you have decided to switch supplier, charge you at the new higher rate until you have switched, you are well within your rights to make a complaint.
3. Shop around for energy price comparisons
 Shop around and get the best packages for your business by switching. Energy suppliers rely on the fact that a percentage of customers don't search the markets for better deals for their business, even though energy prices have increased.
One of the major reasons for overcharging are so-called Standard plans, or your supplier's default plan. These often cost significantly more than other plans like dual-fuel, and far too many energy suppliers will put your business on a basic plan by default.
If you haven't switched supplier in over two years, or if you've never switched supplier, there's a very good chance your business has been put on a standard plan, which means you'll be paying far more than necessary for your utility bills.
4. Don't put off switching energy supplier
Recent figures from October 2019 courtesy of Ofgem show half of people (49%) have never switched, or have only switched once. A lot of consumers think switching energy supplier will be a difficult and lengthy process which may end up costing them more, but that isn't the case.
All you need to switch your energy supplier is to contact GEAB with a copy of your latest bill and your postcode. Our energy experts will provide the accurate comparisons based on the exact needs of your business.
5. Complain if you feel you've been overcharged
If you receive a large bill after an energy price rise or an estimated bill which you feel is too large, your energy supplier may be overcharging your business.
 You can contact your energy supplier to complain, and your supplier is obliged to treat your complaint fairly by the energy regulator Ofgem, but if you are still getting nowhere don't give up. If you don't get a response within two months, you can take your complaint to the Energy Ombudsman, which will look into your dispute.
Alternatively, contact the energy experts at GEAB. Our team can ensure you get the best package for your business, along with advice and support if you feel your business has been overcharged on energy. Contact the GEAB team from 9-5pm, Monday to Friday on 0800 084 3477.