5 Energy Switching Myths
17th December 2021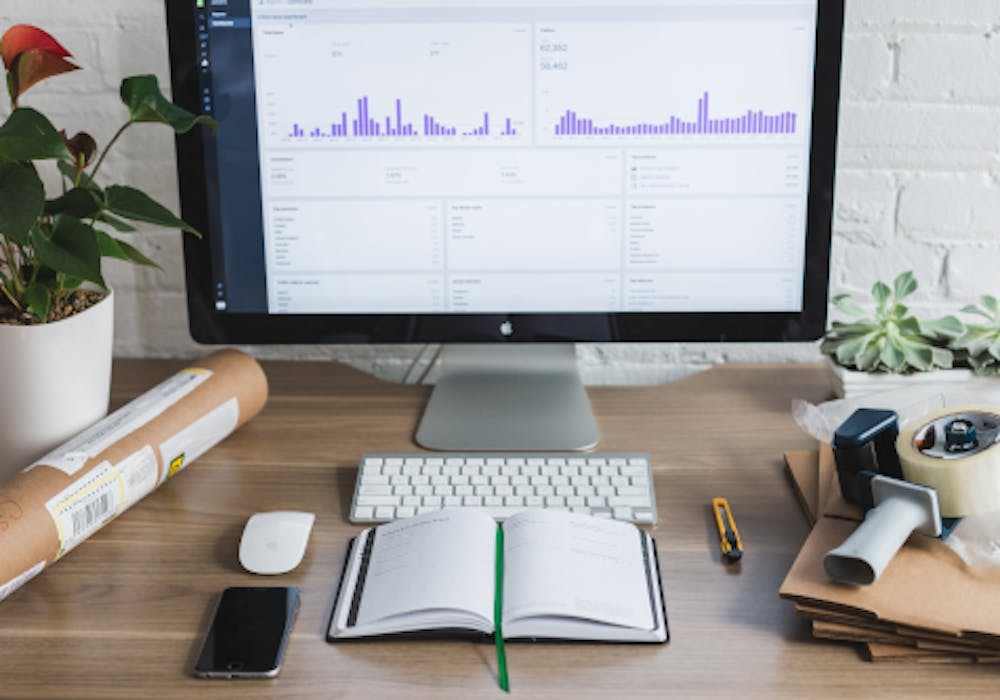 Make sure energy switching myths aren't preventing your business from getting the best available deals. Take a look at our list of the top five common misconceptions...
The only way businesses can ensure they get the best deals across energy bills, and lower overall consumption towards Net Zero, is by reviewing the energy market and switching supplier to guarantee the best solutions for their business. Unfortunately, some businesses miss out on the best energy solutions due to the following top five myths:
1. I'll get charged twice during the hand-over between suppliers
Customers won't be double-charged during their switch to a better energy deal. Most new supplies only start billing after your go-live date, which is a date agreed by your previous and new supplier, so both energy providers are well aware of the schedule. You will pay your final bill to your former supplier, and if you pay be direct debit, you can cancel this after that final payment has been taken, to ensure peace of mind.
GEAB oversee your switch from start to finish, liaising between suppliers on behalf of your business, and keeping you informed along the way.
2. My current supplier won't allow me to switch to a better deal
There are some periods when you are unable to switch supplier, usually because your contract hasn't entered its switching window, or your business has existing debts with your current supplier. The switching window comes up between one and six months before the end date of your contract, leaving your business free to compare energy deals and set up a new contract.
GEAB will review your account to inform you of relevant end dates and/or existing debt, before searching the energy market to bring you the best deals.
3. My business energy supply will be cut off during the switch
This can be one of the biggest concerns when it comes to switching energy supplier, but your gas and electricity will continue to be supplied through the existing network of pipes and cables. Only the energy supplier and utility charges change. There will be no disruption to your supply during the switch.
GEAB will take care of the handover between energy suppliers, and will be able to answer any further concerns or questions you have about switching to a better deal.
4. Switching is too time-consuming for my business
There is no denying, finding a better deal across energy can be a complex and time-consuming process, which is why the experts at GEAB work with businesses like yours. GEAB save thousands of businesses time and money, with a full review of the energy needs of your business, followed by the best available deals, and updates during every stage of your switch.
GEAB can connect your business to a new supplier in approximately 28 days, if you are out of contract, with no disruption to your energy supply, and a dedicated account manager on-hand to keep you updated you on your switch.
5. I need to wait for my current contract to end before I can switch
You business is able to switch to a new business energy tariff as long as you are within 12-months of your current contract end date. Once you've agreed to the terms of your new energy deal, your new energy tariff will apply as soon as your current term with your old supplier ends. Looking for a better deal ahead of your contract end date allows your business to secure the best options ahead of fluctuations in the energy market.
GEAB will advise your business on the best choice of energy contact to provide peace of mind in times of rising prices, ensuring you avoid costly roll-on charges from your current energy supplier.
GEAB have helped thousands of businesses to make the switch to a better energy deal, bringing you the latest information, and a new contract tailored to the exact requirements of your business. Call our Energy Experts today from 9am -5pm, Monday to Friday, on 0800 084 3477.